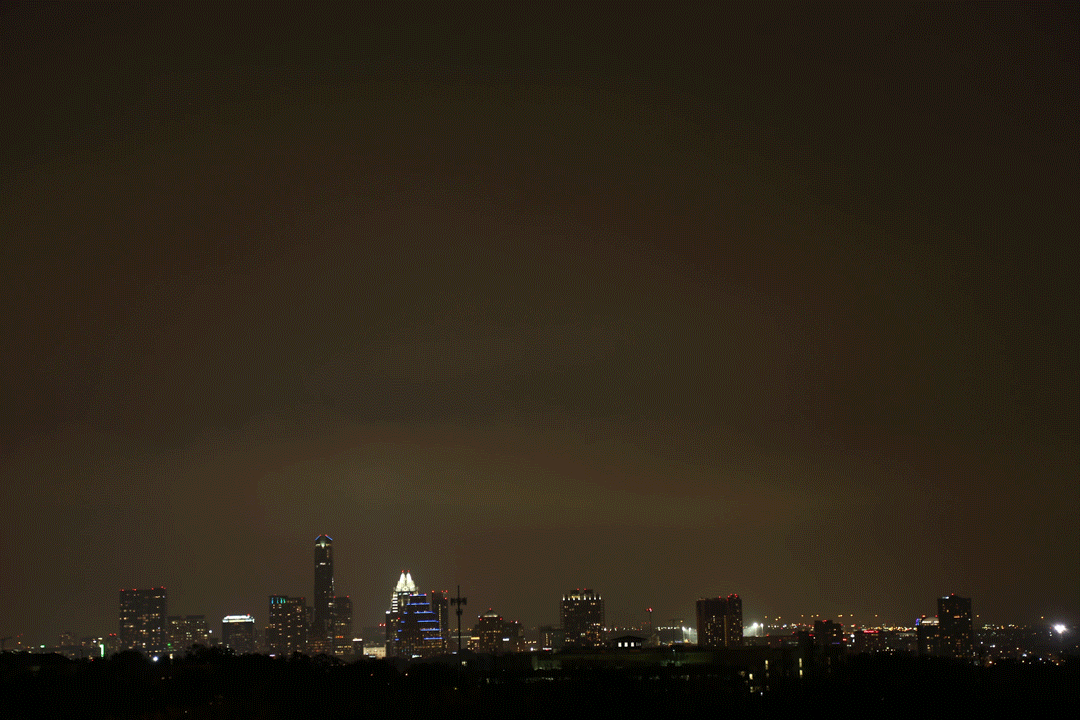 miguel dean-martinez
photographer + filmmaker | austin, tx
hey!
You typed my name or clicked on my name somewhere to get here, so you know that I'm Miguel Dean-Martinez, but here's a virtually formal introduction:
I grew up in a very small, rural Texas town filled with acres and acres of crops and ranches with only a stop light, a few family-owned businesses and an entire school district that took up just one block full of kids with big-city minds. As a wee little Miguelito, I loved to draw cartoon characters, animals, and logos in my spiral notebook and on my backpack, and I directed all that creativity into my orchestral and marching musical performance during my high school and some of my college years.
After a couple years at Blinn College and my first semester at Texas State University in San Marcos, I decided to focus everything I had into a life of photography and filmmaking with my best friend, Joe Calderon, in the Texas Hill Country. Since then, I've gotten my degree in Mass Communication - Electronic Media with a minor in Art & Design, met the girl of my dreams in Chelsea and the dog of my dreams in Max, and sharpened my skills and passion for telling stories with a camera.
My favorite things in life are family, friendships, creatives, music, tacos, coffee and Topo Chico.
I really hope you enjoy my work while you're browsing around, and please feel free to contact me for some shoots, some conversation or even just a hello.
Photograph by the girl of my dreams, Chelsea.